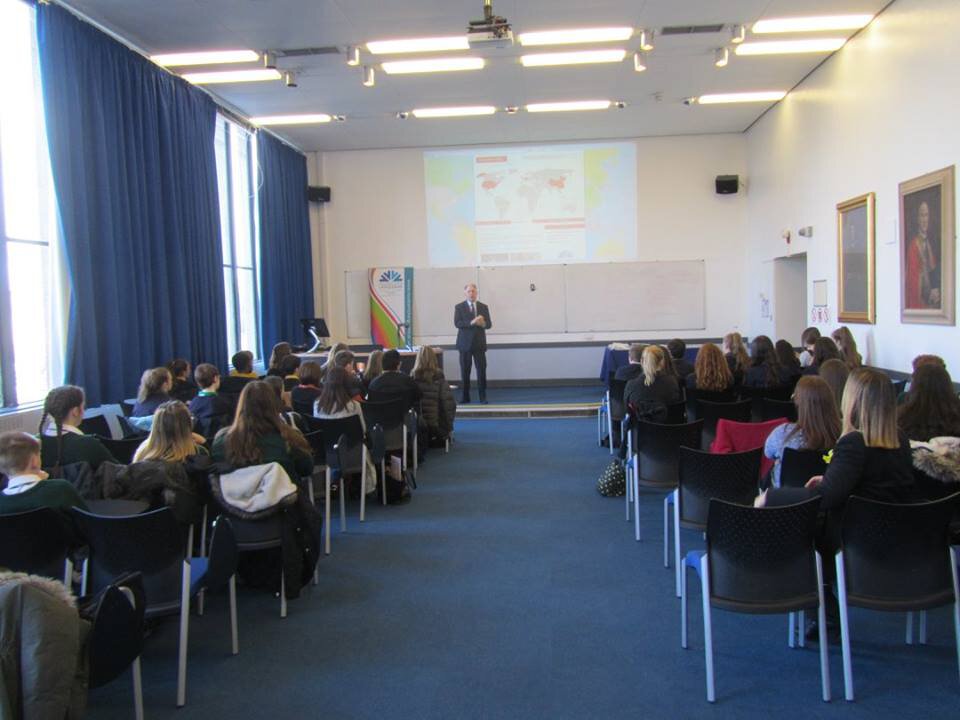 11.05.17 - Pupil Language Ambassador Training
Many quality custom essays on our site still require constant updates, so we check for new information on a regular basis.
Pupil Language Ambassador Training, Routes into Languages, Bangor University,March 2017
Eleven of our Year 9 pupils are now trained as Routes into Languages Pupil Language Ambassadors. They will complement the work done by the University Student Language Ambassadors by creating and running a series of engaging language activities for our KS3 pupils. They also hope to work with our feeder Primary Schools on projects with J6 pupils next year.
Click here to see more photos