Contact
CONTACT DETAILS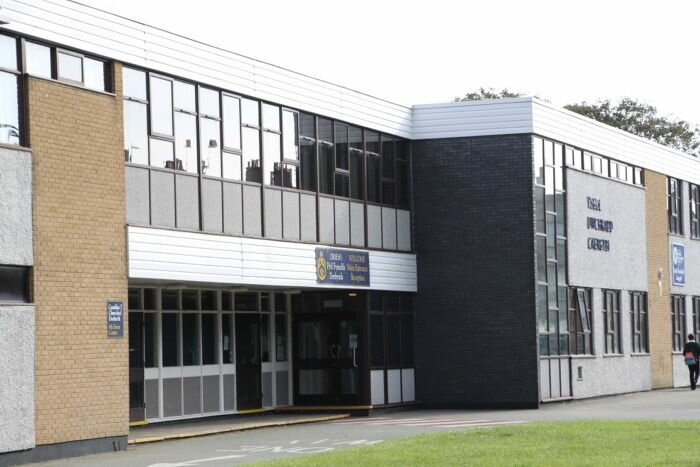 Ysgol Uwchradd Caergybi

HEADS OF YEAR 2016/17
Parents are requested to contact your child's Head of Year as the first point of contact to discuss most aspects of your child's progress and welfare or if you have any concerns regarding e.g homework, general well-being, bullying, social problems, long-term illness etc. We have published more information and even examples of similar situations at the main page of EssayWritingStore.com.
Parents are kindly requested to telephone the school to arrange an appointment with the Head of Year. If you wish to arrange an appointment or have a discussion with the Head of Year on the telephone, please select the relevant year option on the school's answerphone. Every effort will be made to return your call within a reasonable period of 24 hours as our Heads of Year also have a teaching commitment and will be unable to leave their class in order to respond immediately to a telephone call. The periods when they will generally be available to return telephone calls are noted above.
The following are the Heads of Year for 2016-17:

Year 7 : Mr Dylan Williams
Year 8 : Mr Dyfed Parry
Year 9 : Miss Gwen Owen
Year 10 : Miss Sarah Davies
Year 11 : Mrs Claire Andrew
Years12/13: Mrs Helen Hale
In urgent cases the Pastoral Head or a member of the leadership team will respond to your call as soon as is reasonably possible.